Affiliates
Hello Creator and Maker.  Here is a list of my current affiliates for you to use to save some money on your creating and marketing needs.  Note that if you do click one of the links below and create an account, purchase a product or service, etc., I may make a commission. I am happy to pass on these savings to you when I can and make a little $ too :)  Win-win for both of us.
Etsy
40 free listings (new shops only)  Get your Etsy shop up and running today with out spending a cent!!  You could have your own Etsy store ready for selling in less than an hour.
Glowforge
Looking into buying a Glowforge laser?  Save some $$$ with this referral code.
https://glowforge.us/f/YNFFBWDU
Creative Market
Needing graphics, fonts, mockups and more for your creative business?  Get everything you need and support other creators like yourself.
Powered by Creative Market
Canva
Need help with creating graphics, social media content images, etc. for your Etsy shop?  Try Canva Pro Free for 30 Days.  Easy to use.  Create loads of Pinterest pins and social media graphics in minutes.
Tailwind
Get all your Pinterest pins and Instagram posts created and scheduled in advance so you can spend more time making and crafting.  No more "ah craps", I forgot to post again moments.  Schedule and forget about it.
 Get a FREE month of Tailwind Plus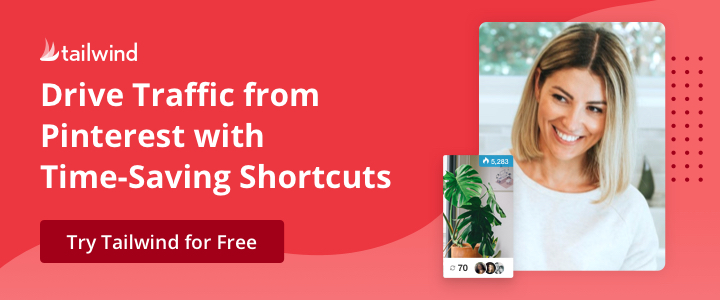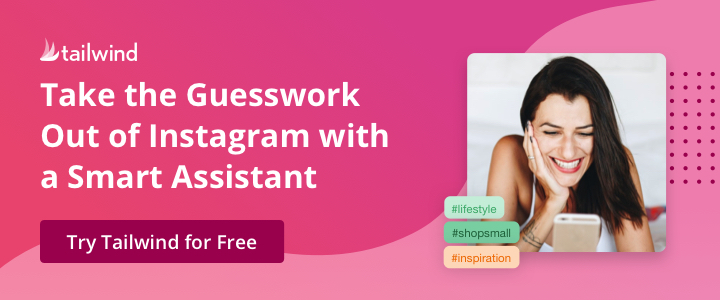 Cricut
Find discounts and more on some of your favorite Cricut supplies and create to your heart's content.
Silhouette
Thinking about getting started with paper crafting, vinyl decal and sign making or a new die cutter?? Check out Silhouette for your next crafting machine.
Adobe
Up your creative game with Adobe.  From Illustrator for custom graphics, Photoshop and Lightroom for amazing photography, InDesign for stationery and page layouts or one of the many other Adobe Creative Cloud products.  Create something absolutely amazing.